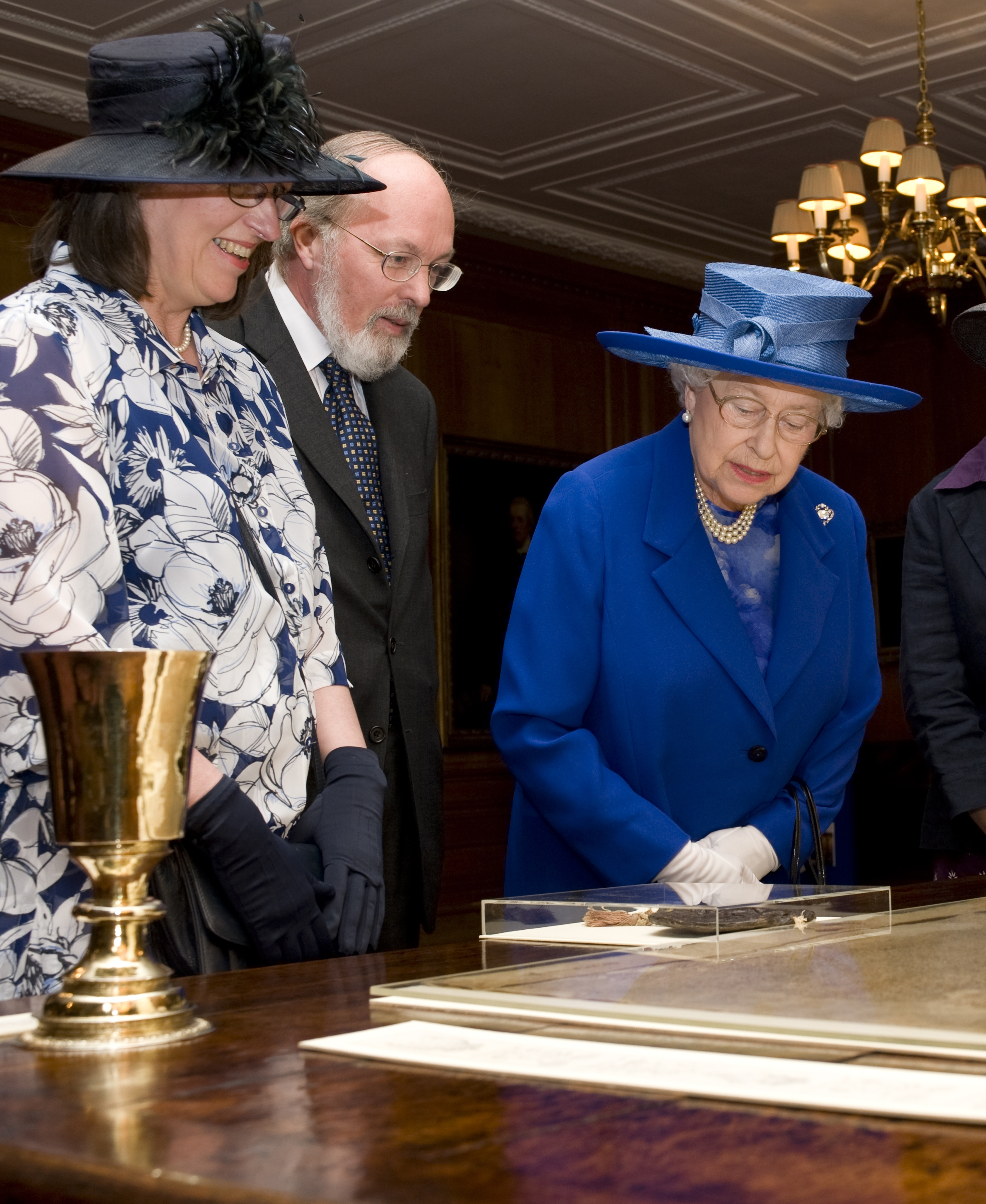 The Inn, two decades into the twenty-first century, is a robust institution which looks to the future and respects its past. The conditions laid out by James I in the 1608 charter (confirmed by Her Majesty Queen Elizabeth II in 2008 with a second charter) – to provide education and accommodation for lawyers – remain at the core of the Inn's mission, and it strives to serve and support its members at all points in their careers. The Inn continues to offer training as well as the educational content of qualifying sessions to augment professional training courses. Beyond Call, it provides training in advocacy and professional ethics, pupillage courses and programmes of lectures for practitioners at all levels.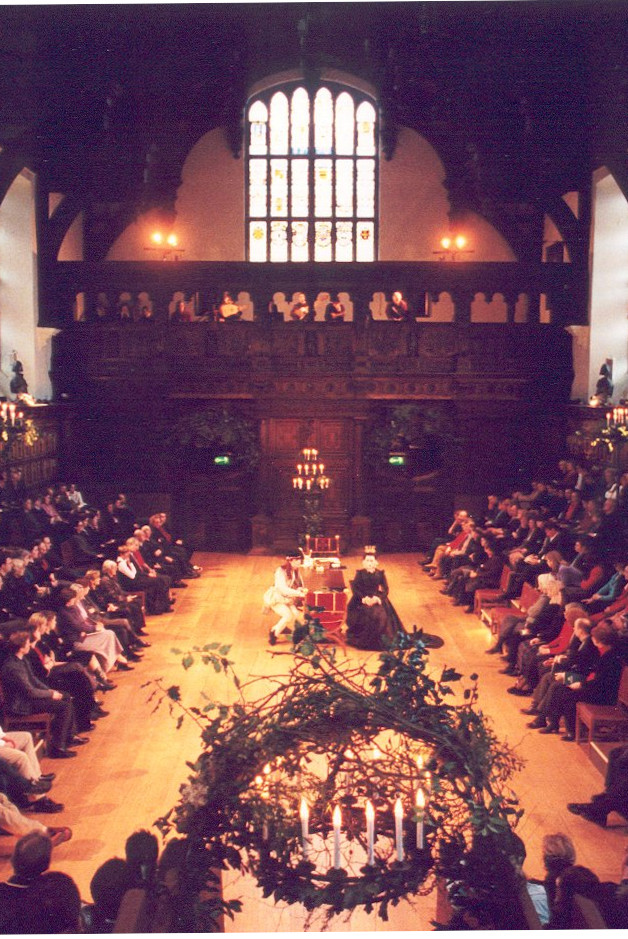 The Hall, now in its fifth century, continues to sit at the very heart of the Middle Temple's activities – many of the core educational functions, including the ancient and revived Readings, are performed here, student members are Called to the Bar, and dining, social engagement and revelry continue with as much energy as they did when it was built. The bust of Edmund Plowden, under whose aegis the Hall was built, looks on from the restored east end. In 2002, Shakespeare's Globe staged a performance of Twelfth Night, in commemoration of the quatercentenary of its first recorded performance, in Middle Temple Hall.
In 2009, Prince William, now Prince of Wales, was Called as a Royal Bencher, following in the footsteps of his mother, great-grandmother and great-great-great-grandfather. The old Smoking Room in the Bench Apartments was renamed the Prince's Room in his honour, and following his marriage in 2011 the Inn established the Duke and Duchess of Cambridge Scholarships. His fellow Benchers include leading lights of the legal, academic, political and cultural spheres, as Middle Templars continue to make an enormous contribution across the world.
The Inn continues to develop its properties to meet the changing needs of its members and staff – Edward Maufe's post-war Library now includes Treasury Offices, a Members' Lounge, a suite of meeting rooms and a state of the art repository to store the Inn's historical and modern archives and collection of rare antiquarian books. Chambers buildings continue to be modernised to meet the evolving needs of tenants. This culture of adaptation, though sometimes adopted with reluctance in the past, has sustained the Middle Temple throughout its centuries of history, and will help it to endure when confronted with the challenges of the future.