The Archive of the Middle Temple spans from 1500 to the present day, and provides a rich and fascinating documentary record of the Inn's history and its place in the world. Covering a wide range of topics in multiple formats, both physical and digital, these collections provide a tangible connection with the Middle Temple's past.
By exploring the Archive and unlocking that past, we can inform the present and inspire the future.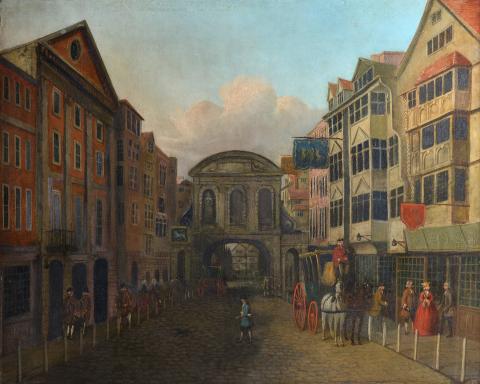 Learn about the Middle Temple's rich and complex history, from the arrival of the Knights Templar in the 12th century and later the lawyers in the 14th, through its flourishing and growth in stature under the Tudors and its suffering through the disruptions of war, plague, fire and political upheaval, to its status in modern times as one of the world's pre-eminent centres for legal education and practice.