The Library
Middle Temple Library provides legal reference services to members of all four Inns of Court.
The Library holds approximately 250,000 volumes covering all aspects of British, European and American law. We have an enquiry service staffed by specialist legal librarians, who are able to help with enquiries made in person or by telephone or email.
We also provide a document delivery service which is available to all legal practitioners.
The full range of our collections can be searched via our online catalogue. 
New Exhibition: From Middle Temple to Manoa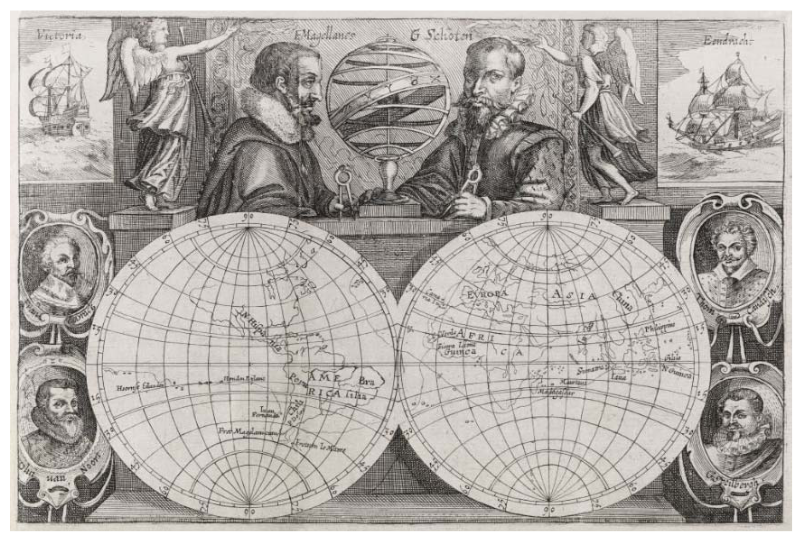 Our current Library exhibition links global networks of trade and exploration to Elizabethan and Jacobean social and literary networks at the Middle Temple. It was curated by Drs Lauren Working and Emily Stevenson of the TIDE project and contains a series of artworks from the artist and 'pocket' globe maker Loraine Rutt.
Library Tours Are Back
We will be offering tours of the Library again to members of the Inns, whether you are looking for a refresher or are new to the Inn. September and October dates can be consulted on our information page. Attendees will receive a gift bag of items from law publishers and be entered into a prize draw.