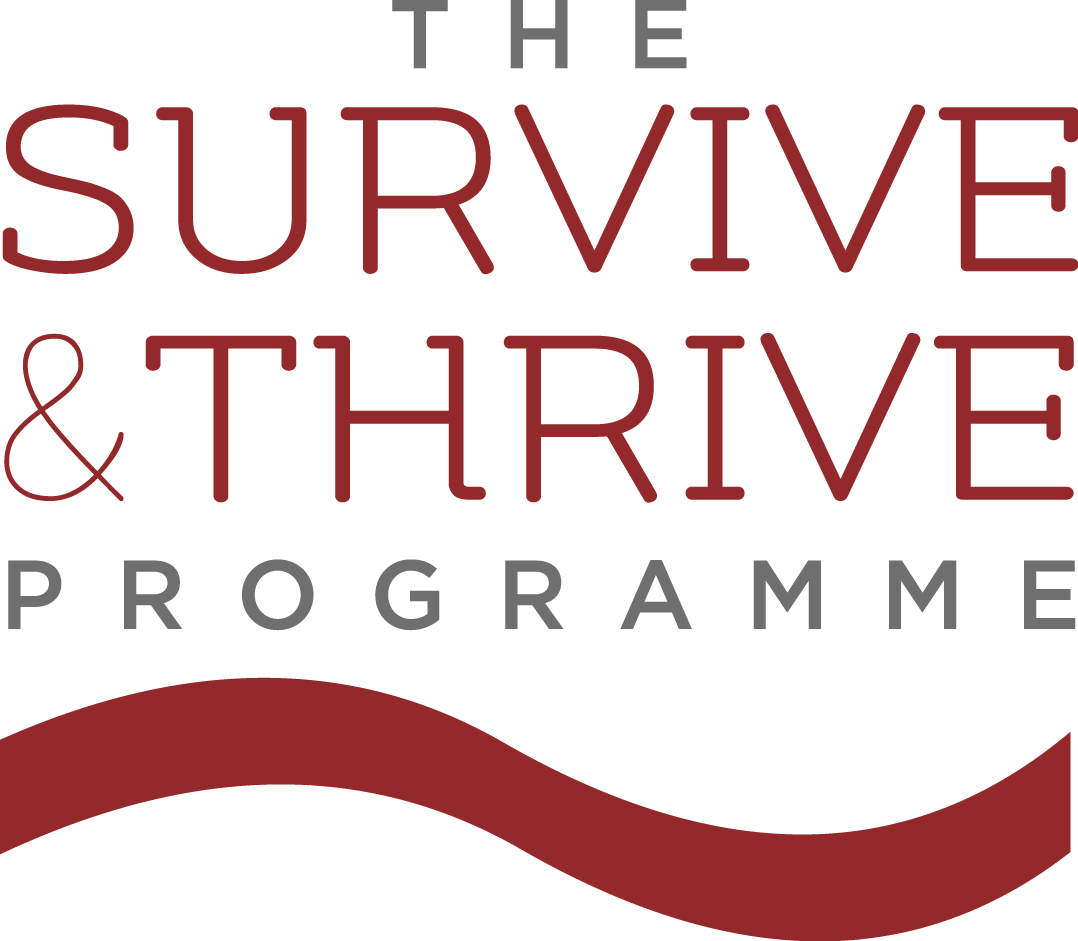 When:
Wednesday, October 17, 2018 - 17:30
Add to Calendar
17:30 – Reception
18:00 – Presentations start
19:00 – Reception and networking with the speakers
Details:
It might surprise you to learn that only 7% of communication comes from the words we speak. Our tone of voice accounts for another 38%, but the lion's share (55%) is delivered through our body language. And it is these unspoken, silent signals that will ultimately account for far more than even the most carefully curated words.
Even when we're silent, our body is sending subliminal messages to everyone around us. People will look at us and make an almost immediate, unconscious judgement based purely on what they see on the surface. So by the time we say "hello", our body will have already 'spoken' volumes, delivering vital information about our levels of success, confidence, self-esteem, credibility, competence, status and much, much more. The same goes for the body language radiated by our clients, competitors, friends and potential partners. Reading other people's body language is as much of a skill as honing your own body's signals.
To gain a powerful competitive edge in any situation, you need to apply a new way of thinking and understand how to utilise 100% ofyour communication channels, not just the 7% (the words) that most people focus on. Without question, in any situation where you desire to make an impact or have influence, it is your body language that will play a pivotal role on the level of success you achieve and how quickly you achieve it.
During this event we will explore:
• How to amplify your image to create a commanding and charismatic presence• How to generate a 'golden halo' effect to build instant rapport• How to read body language to gain leverage in every interaction
SPEAKERS:
Speaker 1 – India Ford - India Ford, an internationally renowned body language expert based in central London, is considered by many to be one of the best in the industry. She is a frequent media guest on major international TV networks and as a keynote speaker. India's clientele includes leaders of multiple Fortune 500 companies, media personalities, advertising companies and global media corporations.
Moderator – Juliette Levy - Juliette Levy is a leading junior commercial barrister in the chancery commercial and telecommunications sectors. Juliette undertakes a variety of commercial, telecommunications law and regulation and chancery work (including civil fraud, asset freezing orders, equitable doctrines and remedial trusts), both litigation and advisory at first instance and appellate levels.
This CPD event is invitation only. If you would like to be added to the list please register your interest with members@middletemple.org.uk