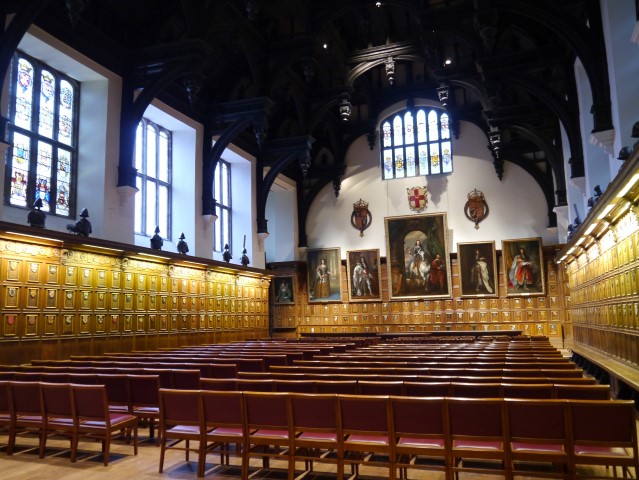 When:
Monday, November 2, 2015 - 17:30
Add to Calendar
Details:
On Monday 2 November 2015 at 17.30, all Members of Middle Temple are most welcome to an open meeting in Hall, followed by a drinks reception. 
The purpose of the meeting is to enable Master Treasurer to explain some of the key strategic issues facing the Inn, and how the Inn is seeking to address them. This will be an update after the previous meeting of 15 July 2015.
Master Treasurer proposes to allocate approximately 20 minutes to each of the following topics: 
•    Diversity and Social Mobility  •    Education and Training •    Employment Opportunities •    Publicly Funded Work
We very much hope that you will try to attend, and would request that you email Lauren McHardy at l.mchardy@middletemple.org.uk indicating your intention to do so by no later than Friday 30 October 2015.