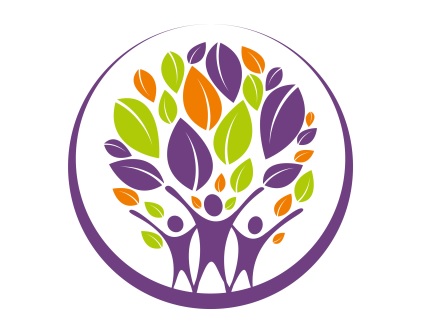 When:
Monday, April 16, 2018 -

18:00

to

19:00
Add to Calendar
Details:
Event Details: 
If you knew of a technique which could increase your clarity of thinking, improve decision making, reduce your levels of stress and support your personal wellbeing would you want to try it for yourself? Come along to our Middle Temple Mindfulness practice sessions to learn more about this simple secular form of meditation. Learn valuable brain basics and tools to help you harness your natural capability to find peace in this frantic world.
Lucy Whitehall
Lucy is an employee wellbeing consultant, trainer and coach. She helps individuals access their resilience and strengths to enable them to become the best versions of themselves.
Dress Code:
Casual.
Guests:
No Guests
Qualifying Session Details:
This event is not a Qualifying Session
Please Note:
Times and details are subject to change.  Please check this webpage for the most up to date information.
There are certain rules and customs that members and guests are expected to observe when attending formal Qualifying Sessions at the Inn.  Click here for more details on dining rules and customs.
Dietary Requirements:
N/A
Data Protection & Photography at this Event:
Please be aware that photography, audio and video recording may take place at our events. These may be used for promotional purposes by the Inn, including in printed publications, on our website, and on our social media accounts. If you do not wish to have your photograph taken or to have images of you used, please alert the Membership Team at the start of the event. We are unable to guarantee that you will not be included in the background of photographs that are being taken. Contact: 020 7427 6385, members@middletemple.org.uk.
All personal data that the Inn stores and processes is held in accordance with the Data Protection Act 1998 and the Inn's Data Protection Policy. You can ask the Inn to stop using your images at any time, or request to see the personal data that the Inn holds on you. For more information please visit the Data Protection page.
Booking Tickets:
Members of the Inn can buy tickets online by Clicking Here.  Please note that you must log in to book (if you have not yet created a log-in please register first).  Alternatively you can buy tickets from the Treasury Office in person or by telephoning 020 7427 4800.
Unless the event sells out earlier, booking will close at 14:00 two working days before the event. 
Ticket prices:
Tickets are free for all members.
Cancellations:
To cancel a ticket please contact the Treasury Office on 020 7427 4800.