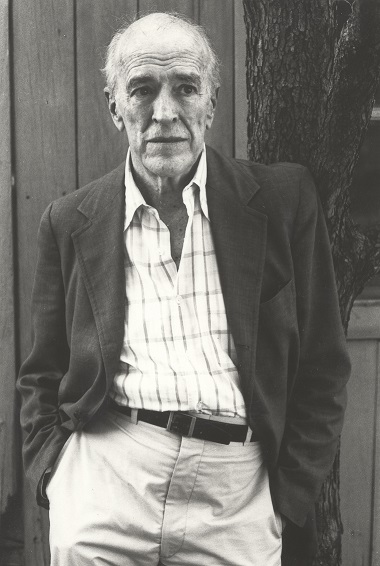 When:
Wednesday, July 18, 2018 - 18:00
Add to Calendar
Details:
Middle Temple Book Club
Hosted by Lloyd Shepherd, author of The English Monster, The Poisoned Island and Savage Magic.
This month the book club is reading William Maxwell's So Long See You Tomorrow.
The book is available for £4.99 via Hive in paperback and ePub formats.
Author photo: Brooke Maxwell
Wine and sandwiches will be served to guests.
Members of the Inn can apply for tickets online by Clicking Here.  Please note that you must log in to book (if you have not yet created a log-in please register first).  Alternatively you can buy tickets from the Treasury Office in person or by telephoning 020 7427 4800.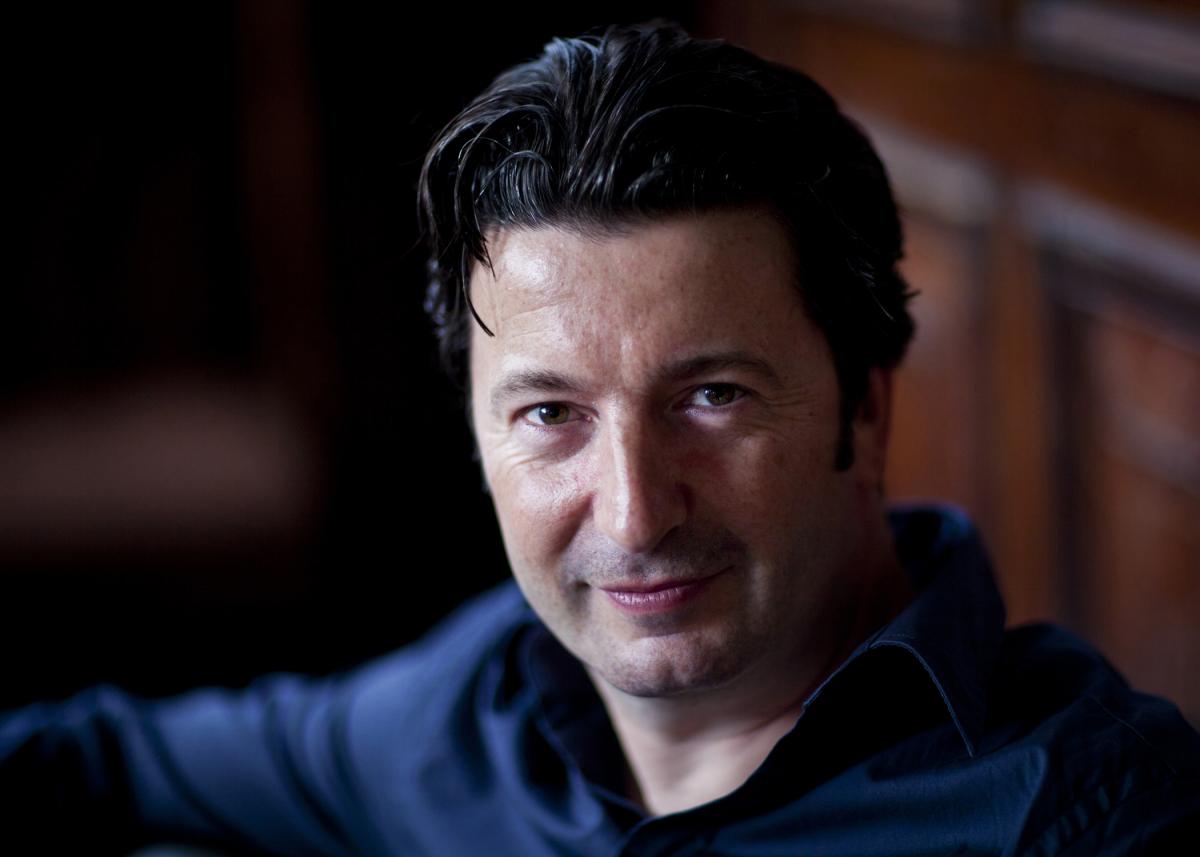 Photograph by Paul Clarke
You can get information on Lloyd on his website and there are reviews of his books on Good Reads.