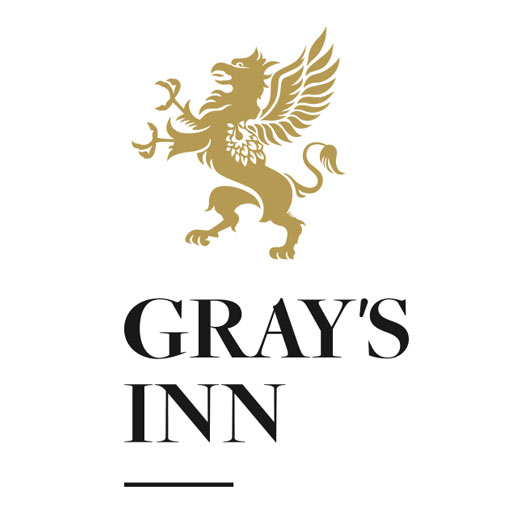 When:
Tuesday, October 29, 2019 - 19:00
Add to Calendar
Details:
DINNER FOR THE EMPLOYED BAR
A dinner will be held for Members of the Employed Bar of all four Inns in Gray's Inn Hall on Tuesday, 29 October 2019.  The timing is 19:00 for 19:30.
The Dress Code is Black Tie.
The cost of the dinner is £68.  If you would like to attend please book online at: https://gios.graysinn.org.uk/gios_login.html .
Evensong which will precede the Employed Bar dinner, will be held in Chapel at 18:00.
Please contact Michelle Clark on 020 7458 7807 should you have any queries.