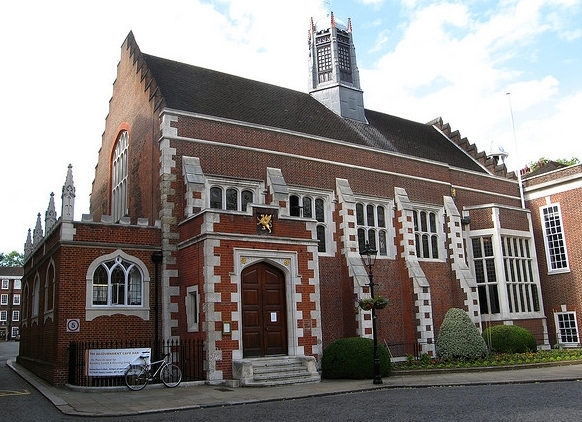 When:
Monday, October 19, 2015 - 17:45
Add to Calendar
Details:
'Magna Carta - Did She Die in Vain?' delivered by The Rt. Hon. The Baroness Hale of Richmond D.B.E., Deputy President of the Supreme Court and Bencher of the Inn.
The lecture is one of a series of four given by each of the Inns of Court to celebrate the 800th anniversary of the sealing of King John's Magna Carta of 1215. Lady Hale will discuss how the three great ideas which we can trace back to Magna Carta – individual liberty, community consent to new taxes and new laws, and the rule of law itself – are faring in the modern world.
Barrister members of all four Inns may attend this event for the price of £15.
The lecture will be followed by a Q&A and will be accredited with one hour of CPD.
For more information and booking details please visit https://www.graysinn.org.uk/calendar/cpd-lecture-baroness-hale-magna-carta.