18 Jun 2021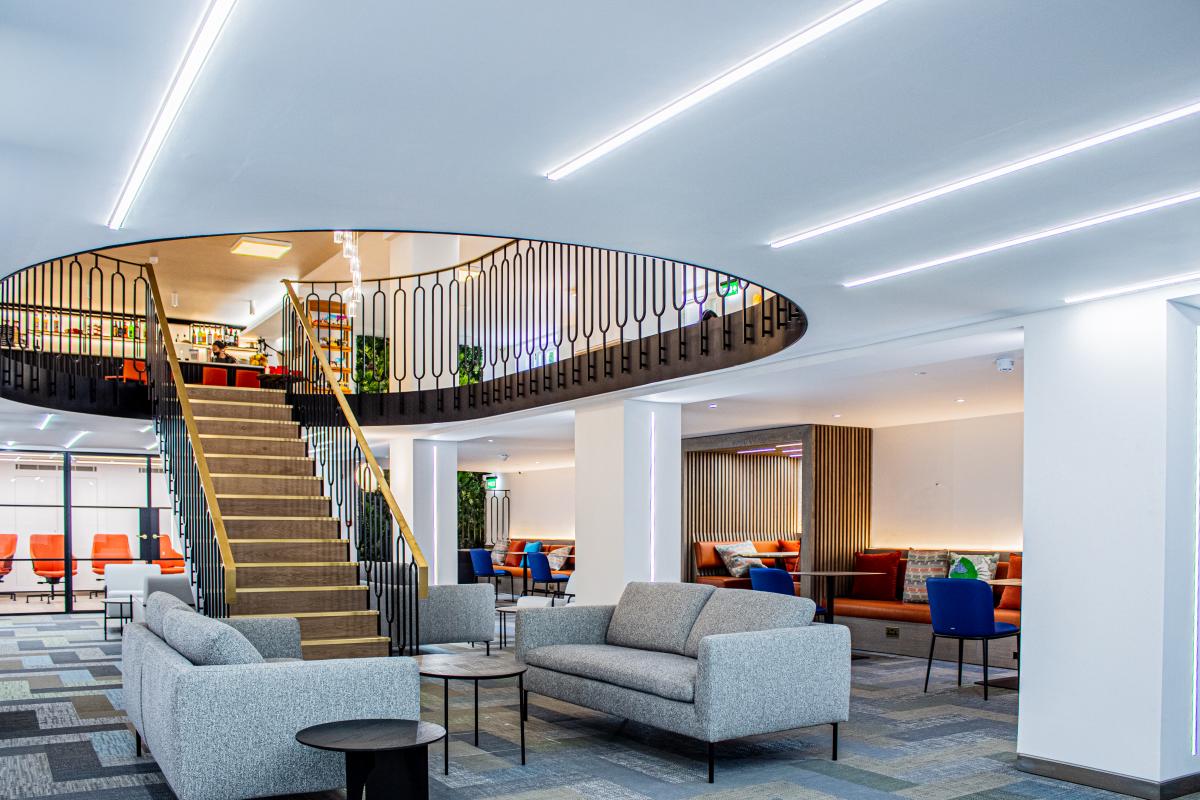 We are excited to announce that The Garden Room is now open.
You will find exceptional coffee served alongside a great selection of food that changes as the day progresses.
As part of the morning offer, members and guests will be welcomed with warm breakfast rolls, pastries, fruit and cakes. Over lunch, hot soups, toasted sandwiches and warm savoury items will be available.
The bar opens from 12:00 with a selection of beers, wines and Champagne, alongside classic bar snacks.
There are beautiful spaces to work and meet, along with indoor and outdoor areas to relax and enjoy the garden views.
Normal opening days and hours are 09:00 to 20:00, Monday to Friday.
We look forward to welcoming you soon. Please do pop in and meet our team.