Welcome to the Members' section of the website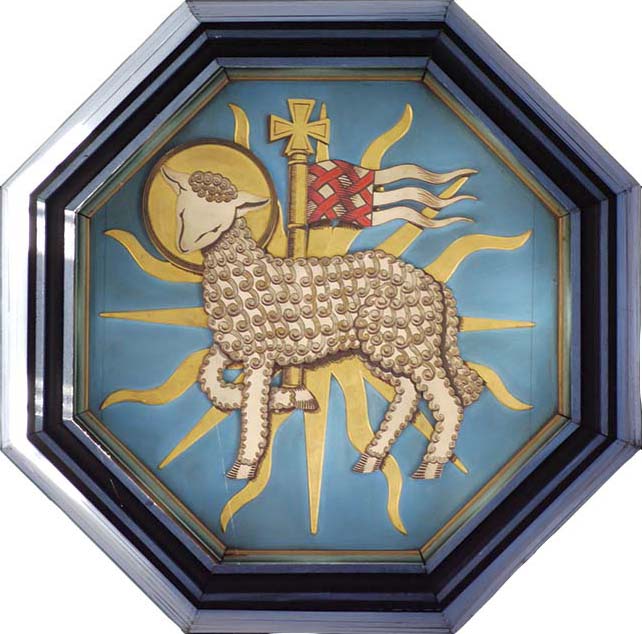 This section of the website is for all Members of Middle Temple and gives access to a host of useful information about activities, services and facilities, whereas other areas of the website contain more specific content and require a member to login
Please use your membership number to access the Members' section. If you do not know your membership number and need assistance with logging into the website, please contact the Treasury Office on telephone at 020 7427 4800 and a member of staff will be pleased to assist.
Middle Temple is its Members
Our Members are our raison d'etre. We encourage all of our Members, whatever their age or seniority in the profession or elsewhere, to engage in the life and work of the Inn and to play a part in ensuring that our Society has a healthy future for generations to come.
Middle Temple is a thriving community and has much to offer Members in many different areas, including professional and residential accommodation, a superb venue for a variety of events, and a modern law library. Perhaps most significantly, the Inn has excelled in the field of training and education since the inception of Middle Temple Advocacy by Michael Sherrard QC in the 1990's.
Moving forward
Not only is Middle Temple a working professional and residential environment for members of the Bar, but we pride ourselves on being a forward-thinking, outward-looking, open and accessible organisation. We constantly seek new avenues through which to interest and engage with our Members and to widen opportunities for public engagement.
We regularly work on consultation responses to initiatives relating to the future of the legal profession (often in close collaboration with the other Inns, the Bar Council and the Bar Standards Board); Our Members are often critical to the process of drafting these responses: we frequently ask for input on key issues associated with the development of the Bar.
Supporting, diversifying and inspiring
We care, too, in the interests of diversity at the Bar, to ensure that underrepresented groups are supported in their professional development.
Some recent successful examples of new initiatives include
The Temple Women's Forum in collaboration with the Inner Temple was established to support and inspire women at the Bar and in the Judiciary throughout their careers
The Survive and Thrive Programme aimed at ensuring that Members of the Inn and the Bar, as well as those who work closely with them (Clerks, Chambers Directors, Practice Managers) are acquiring ideas, skills and knowledge in order to broaden awareness and understanding of everything from macro business-level matters, to identifying ways to think, behave and work differently
A series of Drop-In Mindfulness sessions for members, led by Duncan Steen who has taught mediation and mindfulness for 25 years all over London
The Employed Bar Forum also in collaboration with the Inner Temple was established to support and bring together members of the Inn not in independent practice
Educating and entertaining
The Education and Training we offer our Members, at all stages of their careers, varies enormously, from residential weekends, to Pupils' courses, to whole CPD days. We offer essay prizes, mooting competitions, and exchange trips to far-flung places such as Canada and India.
Lunch is available in Hall on weekdays in term time and the new Head Chef, Jordan Andrews, has overhauled the offering to make it as attractive and modern as possible as well as being healthy and quick and easy to partake. Why not come and join fellow members in Hall for lunch one day soon to see for yourself? Discounts are available for students and first sixth pupils.
Our Events team put on a wide array of events for Members and their guests to enjoy in the surroundings of our fabulous Elizabethan Hall. Gone are the days when students were served near-inedible dinners in messes!  These days Middle Temple prides itself on being a venue which offers standards of cuisine as high as those of excellent international hotels and which are worthy of a 21st century Inn of Court. Events on offer include traditional dining nights, which student members must attend to gain sufficient qualifying session points (all of which have an educational content provided either before, during or after dinner); and events at which world-class musicians perform after dinner.  We also offer Members' discounted room hire rates for private events, as well as reduced room hire rates for chambers and bar-related occasions, for meetings to seminars to client entertaining or celebrations.
Our Estates team have developed the Middle Temple lodgings. Six overnight lodgings are available for hire in 3 Middle Temple Lane, a Grade II* Listed Building dating back to 1680. They are all comfortably furnished with en suite bath or shower rooms, tea making facilities and digital TV, and are available to book for members at competitive prices via our website here.
2016 has seen the introduction of the new Middle Temple Social Space, Tasker's. As a result of member feedback, work began in November 2015 on the first floor of 2 Plowden Buildings between the Library and the Prince's Room, to provide Middle Templars with a brand new Social Space. Tasker's is now open at the following times:
Bar opening hours are 18:00 to 21:00 on Thursday and Friday (when the Champagne Bar is not open)
Lounge opening hours are 09:00 to 20:00 on weekdays, and between 10:00 and 17:00 once a month on a Saturday (per the Library rota)
Get in touch and get involved
To see a full list of forthcoming events for Members at Middle Temple, please click on the Inn calendar for more details.
To book tickets for an Inn event, please contact the Treasury Office at education@middletemple.org.uk or telephone 020 7427 4800.
To enquire about reserving our rooms as a venue for an event, please contact the Events team at events@middletemple.org.uk or telephone 020 7427 4820.
We urge you to become involved and be a part of the life of the Inn and hope you find the information in these pages both interesting and useful.  Please let us know if there are aspects of your Inn membership which we have not covered here about which you would like more information.
For further details, please contact the relevant department or Colin Davidson, Director of Membership and Development – c.davidson@middletemple.org.uk. Telephone 020 7427 4855.