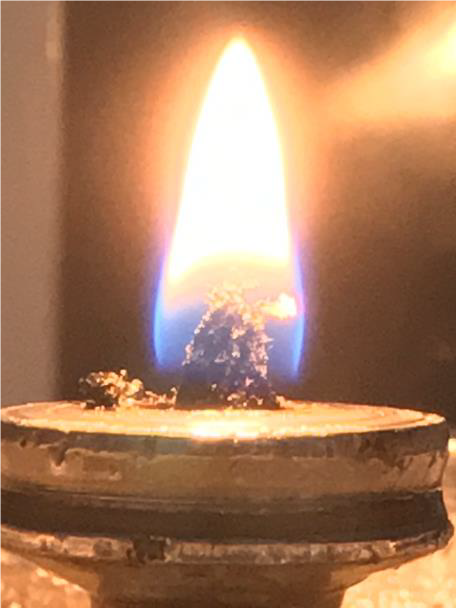 When:
Wednesday, May 23, 2018 -

18:30

to

20:00
Add to Calendar
Details:
Learn to meditate in the living tradition of the Himalayan Masters.
As part of the "Wellbeing at the Bar" initiative, Rajesh Rai will be offering three sessions on the practice of meditation at the Middle Temple.
Each session will consist of discussion on relaxation and meditation, breath awareness and relaxation practicums and systematic and guided practices in meditation.
By the end of the third session, participants should be able to practice meditation for at least fifteen minutes and become familiar with techniques to calm breath and mind.
Cost: Free
Booking: Contact Rajesh on rajesh.rai@1mcb.com or on 07766754006
Please bring a yoga mat, a blanket and wear loose clothing
Rajesh is a barrister who has been studying and practising meditation on an almost daily basis since 1997. He started to teach meditation in chambers in 2004, founded Malvern Bhavan www.malvernbhavan.com and runs Poulstone Court Retreat Centre www.poulstone.com.