Latest news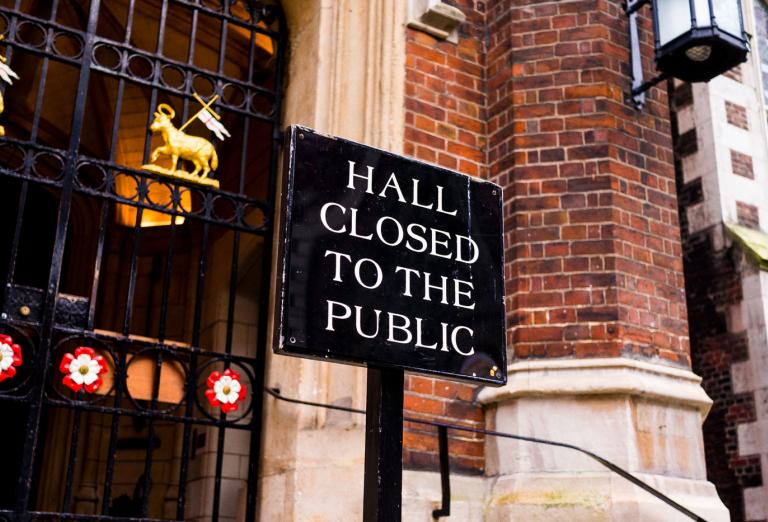 30 Mar 2021
16 Mar 2021
In this collaborative event, Middle Temple and the Middle Temple Society in Hong Kong explore the issues of Civility in Court and the Art of e-Advocacy. Recorded on Thursday 11 March 2021.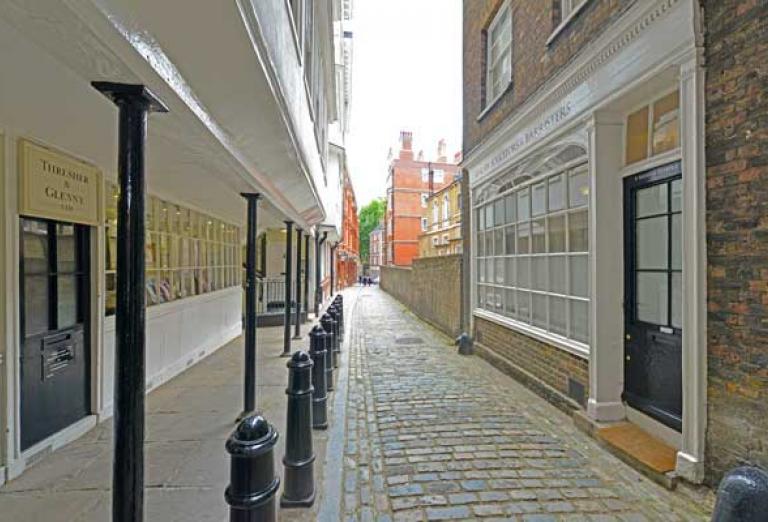 04 May 2021
22 Apr 2021
Dr Henderson, an architectural and garden historian describes how medieval garden design was adapted for the use of an elite professional society in the increasingly confined urban environment of t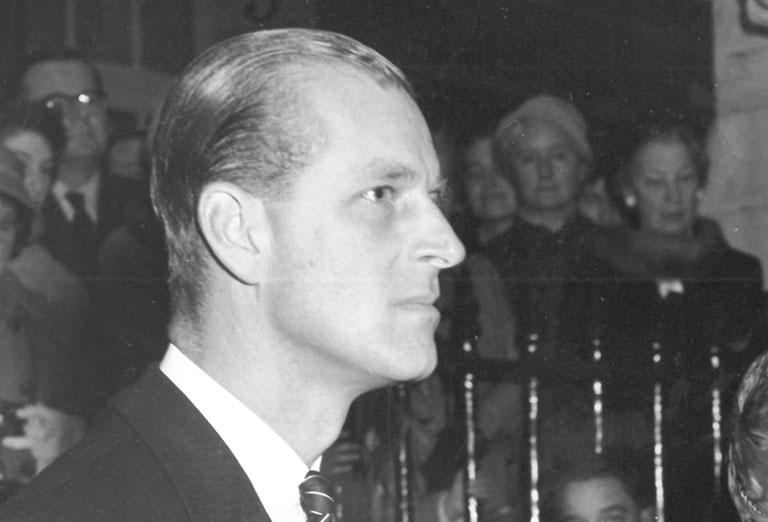 12 Apr 2021
10 Mar 2021
In this webinar Master Jonathan Jones, former Treasury Solicitor and Permanent Secretary, discusses and reflects on his career advising the most senior levels of government, the challenges posed by
10 Mar 2021
Marking International Women's Day, Master Mullally discusses the core values that are needed to improve diversity, inclusion and belonging at the Bar.
23 Feb 2021
12 Feb 2021
02 Feb 2021
Brunel University has made available the recording of last month's panel event What Doesn't Kill Me - a collaboration between the University and the Temple Women's Forum.
26 Jan 2021
We encourage Members, where possible, to volunteer some of their time and expertise to help others, whether by providing your services for Pro Bono work or getting involved and contributing towards
Pages