The Middle Temple is set to feature in the Open Garden Squares Weekend, taking place in London in June 2016.
Opening over 200 hidden and littleknown gardens to the public, the event will be held on Saturday 18 and Sunday 19 June.
Middle Temple garden will be open on the Sunday.
Gardens are located across 27 London boroughs and range from the historic and traditional to the new and experimental, and include private gardens, roof gardens, community allotments, gardens belonging to historic buildings, institutions, cafes, schools and shops.
Established in 1998, Open Garden Squares Weekend takes place annually and is the London Parks & Gardens Trust's highest profile event.
This is underpinned by the Trust's aim of increasing knowledge and the appreciation of London's green, open space network.
Middle Temple Library will also be having a cake sale with tea and coffee. Proceeds from the cake sale will go towards the restoration of three rare books from the collection and a bookplate will be placed in the books to commemorate the day: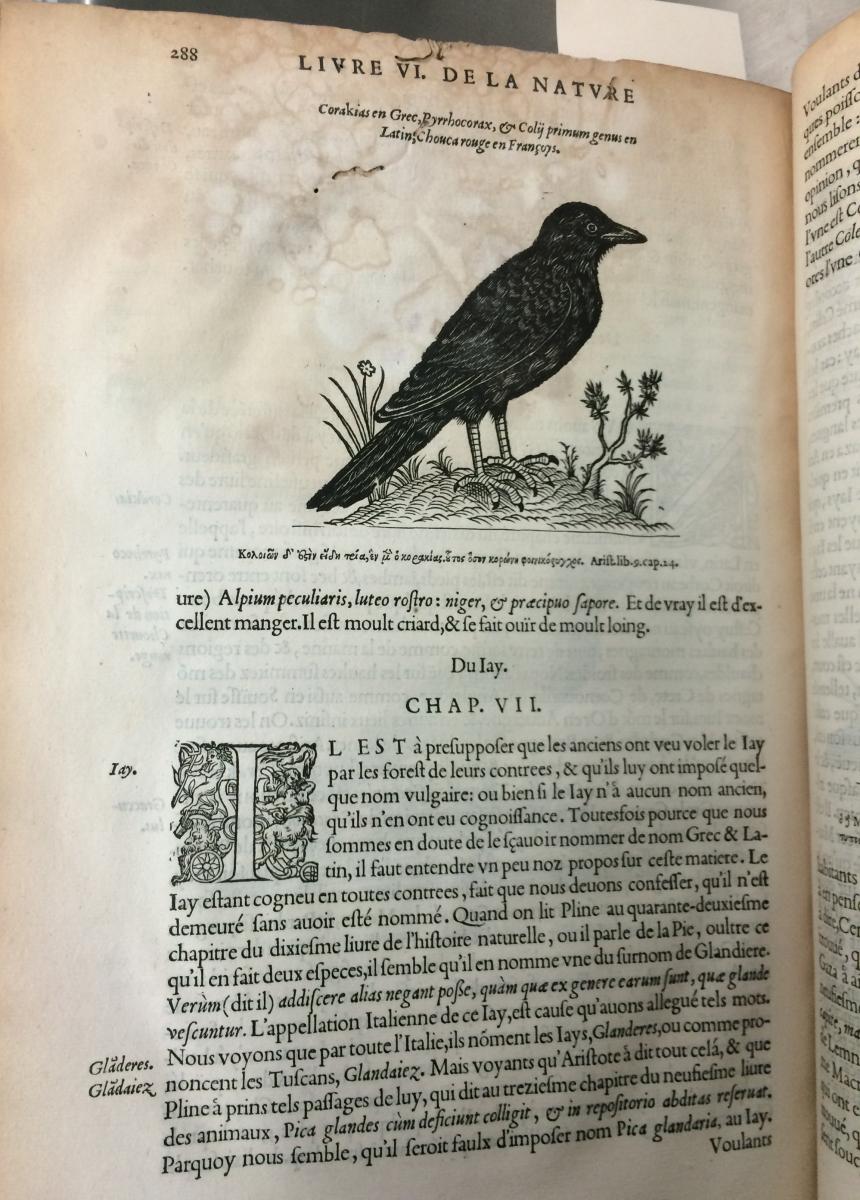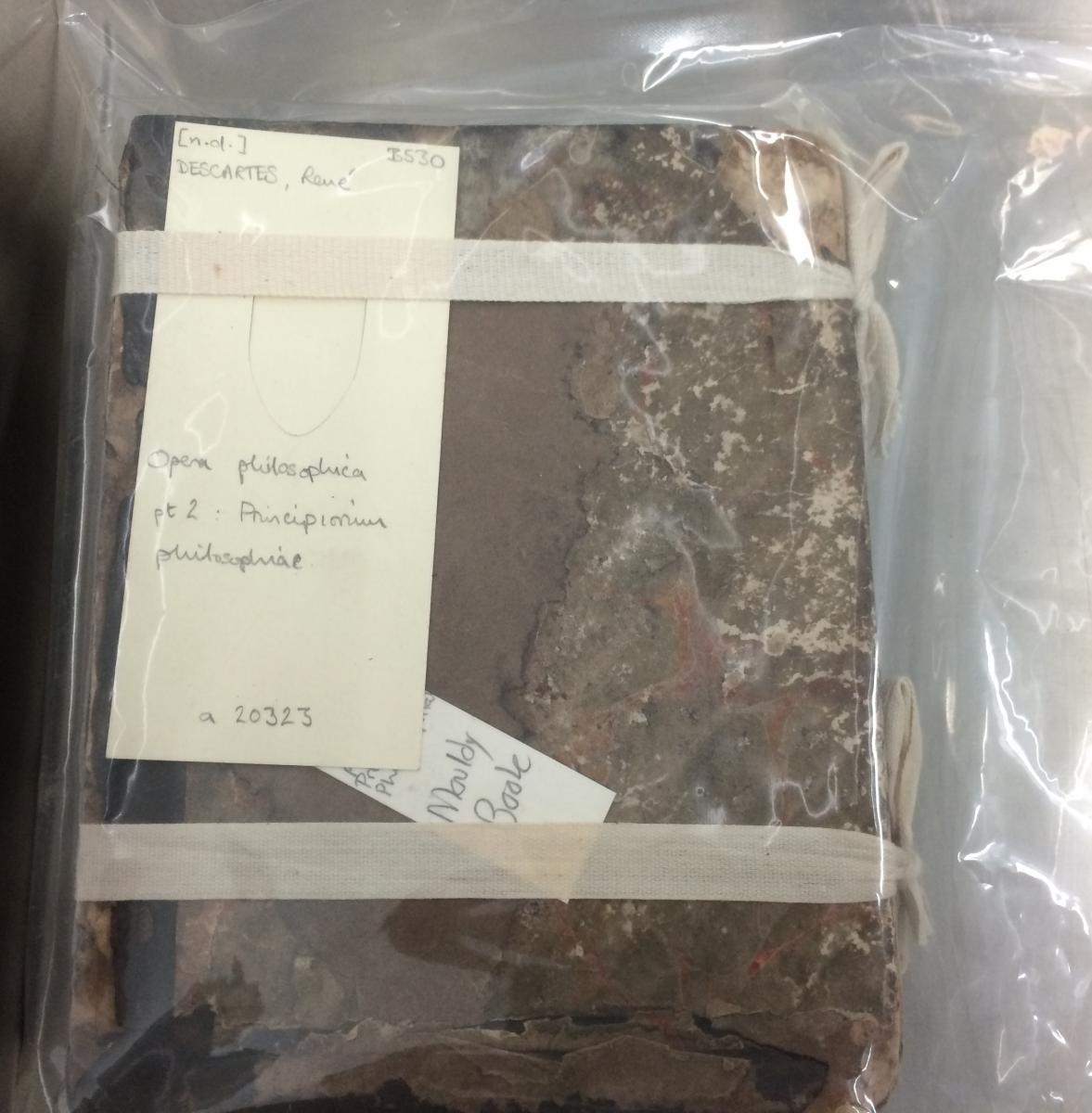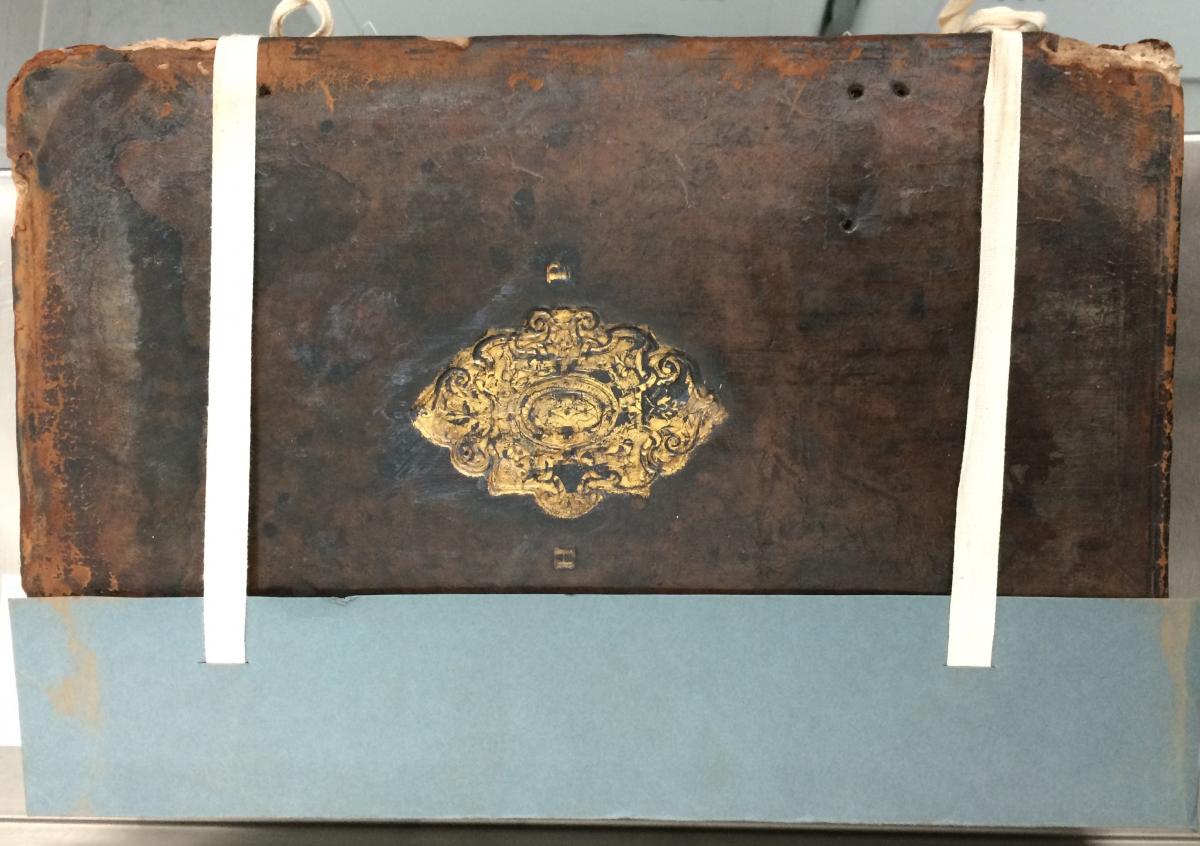 For more information on these books, please click here.
Weekend tickets: £10 advance/£12 over Weekend/Under 12s go free.
For more information and tickets, visit: www.opensquares.org
Keep up-to-date with all the latest Middle Temple news on social media: