Latest news
12 Mar 2020
We are pleased to share photos from our Gala Dinner to celebrate the centenary of women being admitted to an Inn of Court, you can also purchase photos from here. :
06 Mar 2020
The EDSM (Equality, Diversity, Social Mobility) sub-committee seeks the views of members on social mobility, and a suggestions box has been created for members to share their views with us anonymou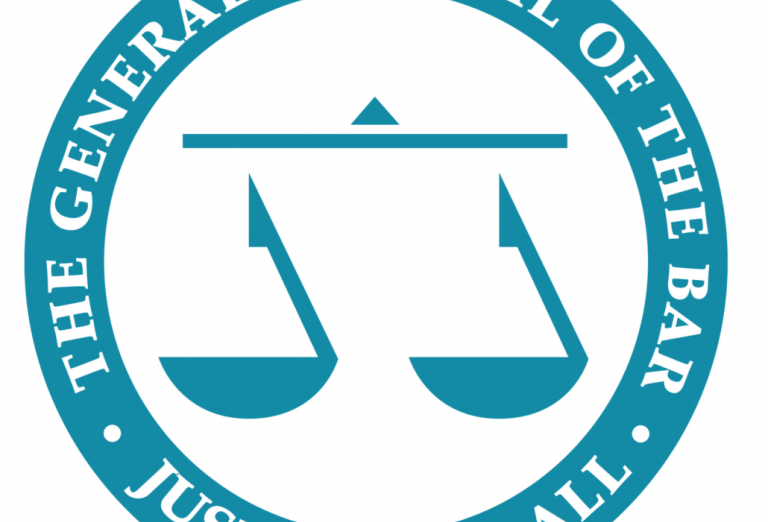 27 Feb 2020
06 Feb 2020
We are pleased to share with you the destination for the Middle Temple 2020 Amity Visit as Kuala Lumpur, Malaysia.
16 Jan 2020
Middle Temple is pleased to announce that 32 members of Middle Temple were appointed Queen's Counsel today.
10 Jan 2020
Temple Church are celebrating 100 Years since Helena Normanton's first dinner as a student of Middle Temple on Wednesday 16 January 2020 from 17:45.
17 Dec 2019
Middle Temple is delighted to announce The Middle Temple International Award 2020, an award based on an original piece of written work of no more than 5,000 words, inclusive of footnotes.
02 Dec 2019
Middle Temple's exhibition celebrates the centenary of the admission of women to the legal profession.
28 Nov 2019
The Pegasus Scholarship Trust forges links between lawyers of the future around the world.
11 Nov 2019
A new lecture video is now available: Treasure
07 Oct 2019
Series 2 of The Pupillage Podcast is now live and new episodes will be released each week.
Pages