The Rare Book & Manuscript Collection contains over 9,000 early printed books and approximately 300 manuscripts. The collection reflects the educational and personal interests of barristers spanning the thirteenth to nineteenth centuries. The collection contains significant early legal texts as well as a wide range of non-legal subjects, including poetry, travel, medicine, theology and science.
The first printed catalogue of the collection was produced in 1700, and since then the collections have been augmented significantly. All of the materials, including the manuscripts, have been catalogued: www.middletemplelibrary.org.uk. Our early printed books (up to 1800) are on COPAC, the union catalogue for collections in the UK.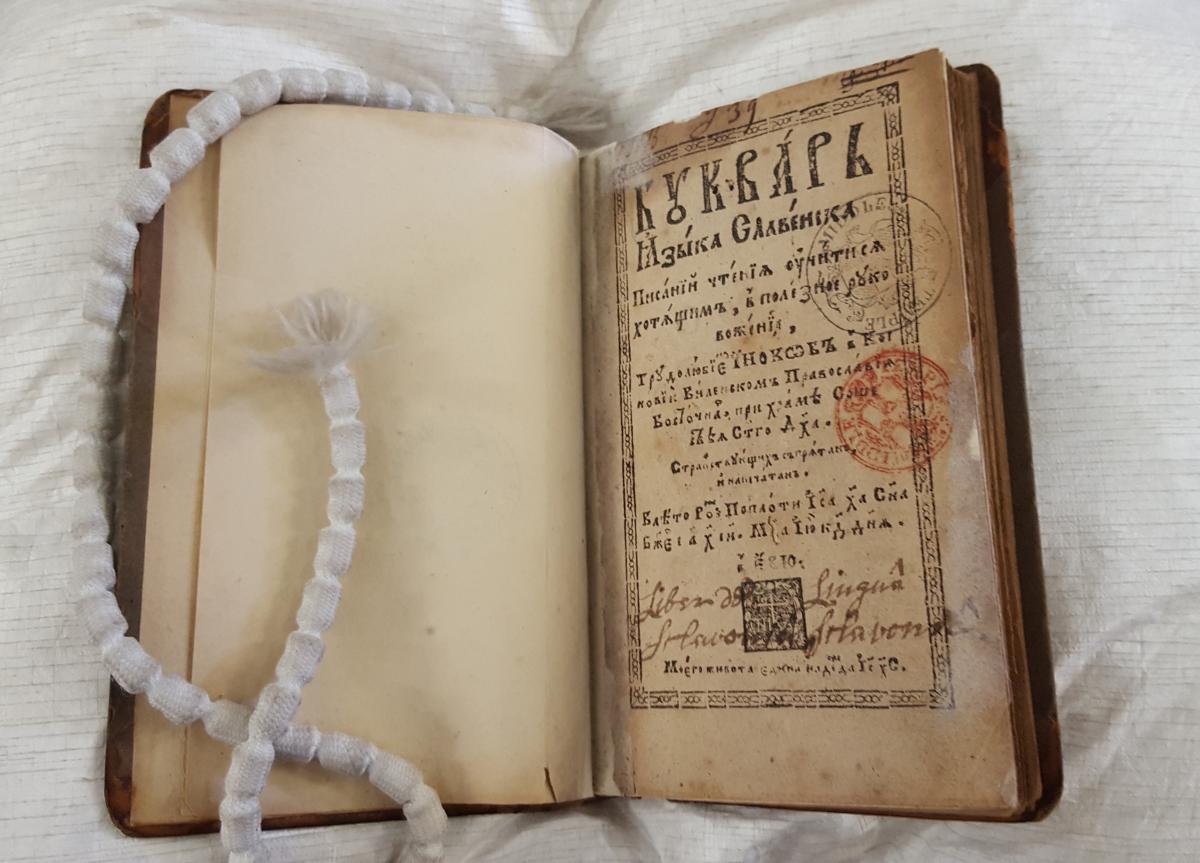 Many of the books were donated by previous members and the books' inscriptions, bookplates and bindings often give clues about their provenance. The earliest recorded donation of books to the Inn is the Robert Ashley bequest, which re-established the library in 1641. See the Early Printed Books page for more information.
The Library holds three to four exhibitions per year in order to display some of the treasures of the collection. Past exhibitions include displays on Rudolphine Prague, Charles Dickens, Food & Drink, Shakespeare's Legal Connections and The Gunpowder Plot. See the Exhibitions page for details about the latest exhibition.
The manuscripts consist mostly of legal texts, acts and reports. This includes a manuscript copy of drafts of acts passed during 1652 and 1653, a crucial period in English Parliamentary history. In addition we have some non-legal texts, including a MS copy of Luis Pacheco de Narvaez's Libro delas grandecas dela espada [ca. 1600], which is an early work on fencing and John Lathbury's Commentary on Lamentations [ca. 1406]. See the Manuscripts section for further details.
In 2009 the Library created a partnership with the Science Photo Library to digitise science images from the collection. The images can be purchased online via the SPL website. There are currently over 1,000 images available to view online at: http://www.sciencephoto.com/contributor/mtl/list.
Since 2007 the Library has run a book sponsorship programme which allows you to sponsor the restoration of a rare book or manuscript. There are currently over 200 items from which to choose, ranging in subject matter from biology to witchcraft. A full list of titles is available upon request. See the Book Sponsorship page for more information.
Access to use the collection is by appointment only. Please contact the Librarian for further details, or to make an appointment: r.satterley@middletemple.org.uk. Due to the fragile nature of some of the items, please consult our Access and Use policy.