The most comprehensive record of Middle Temple membership is the Register of Admissions.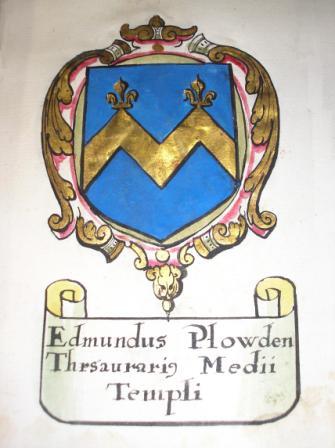 For information on members of all four Inns of Court and on past lawyers, the following websites and publications may be useful: 
Inner Temple:  http://www.innertemple.org.uk/
Lincoln's Inn:  http://www.lincolnsinn.org.uk/
Gray's Inn: http://www.graysinn.info/
Temple Church: http://www.templechurch.com/
The National Archives:  http://www.nationalarchives.gov.uk/
Oxford Dictionary of National Biography: http://www.oxforddnb.com/
Times Digital Archive: http://gale.cengage.co.uk/times.aspx/
The Inner Temple Admissions Database www.innertemple.org.uk/archive/itad/index.asp  holds information on the members of that Inn and also useful background and contextual information on the Bar and the Inns of Court, including the following subjects:  Membership of the Inns of Court; Legal Education and the Legal Profession to 1850; and Other Biographical Sources for Lawyers.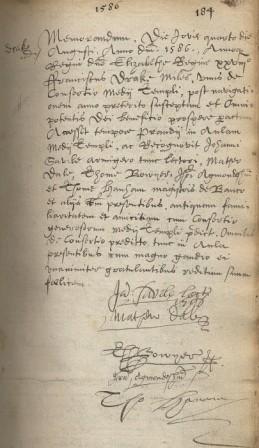 Barristers, Attorneys and Solicitors
The National Archives has a useful research guide 'Looking for records of a Lawyer' http://www.nationalarchives.gov.uk/records/looking-for-person/lawyer.htm
The professional body for solicitors in England and Wales is the Law Society.  It no longer handles enquiries from non-members.
Useful Sources
Brian Brooks and Mark Herber: My Ancestor was a Lawyer, Society of Genealogists, 2006.
Foss, Edward: A Biographical Dictionary of the Judges of England.  London, 1870.
Holborn, G: Sources of Biographical Information on Past Lawyers. BIALL,1999.
The Law List and its successor publications contain information on judges, counsel and solicitors.  These are annual directories of practising lawyers dating back to 1775.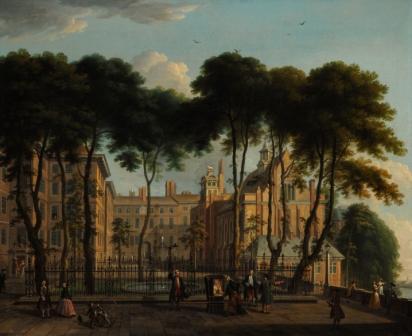 Articles:
Numerous articles on the history of the Middle Temple and its members may be found in the Middle Templar.