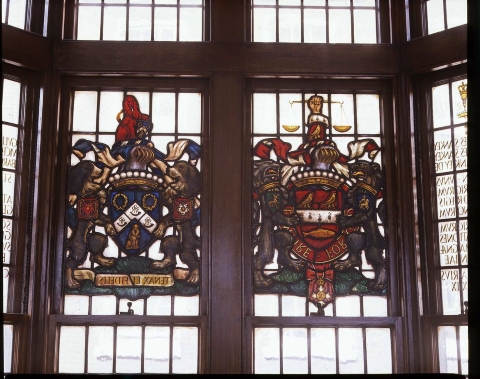 When:
Monday, October 19, 2015 - 18:00
Add to Calendar
Where:
Parliament Chamber, Middle Temple
Details:
Chaired by Master Treasurer and Master Robert-Jan Temmink this first in a new series of seminars will focus on alternative business structures, a new type of legal entity brought into being by the 2007 Legal Services Act. What are they? And why do they matter?
Speakers:Christine Kings (Outer Temple Chambers)David Simpson (Director, Bar Mutual Management Company)
This seminar is free-to-attend for Middle Temple members, accredited with one hour of CPD, and will be followed by a drinks reception. To register your interest in attending please contact Oliver Muncey at benchers@middletemple.org.uk.
Non-members can book, for the price of £10, with the Middle Temple Treasury on 020 7427 4800.