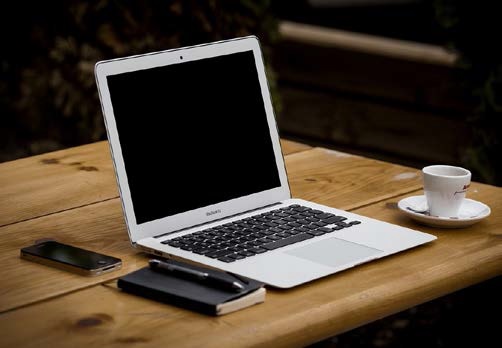 When:
Tuesday, September 15, 2015 - 09:00
Add to Calendar
Date: Tuesday 15 September 2015
Venue: Sherrard Room
Speaker: Stephen Mason
Timings: TBC
Details:
Attendees
This course is intended for students studying law at university, BPTC students, pupil barristers and potential solicitors undertaking their articles.
The course
The aim of the course is to make participants aware of the range of legal and technical issues relating to electronic evidence. Electronic evidence has been in use for over 60 years, and the development of the internet and massive take-up of computers and computer-like devices has led to a substantial increase in the admission of electronic evidence in legal proceedings across the globe in recent years.Now that electronic evidence and electronic signatures affect all aspects of law, it is imperative for everybody involved with the law to be familiar with the topic. Area of law that have been affected by electronic evidence and electronic signatures included, but is not limited to: family law, administrative law, contract law, criminal law, land law, banking law, employment law, divorce proceedings, insurance, wills, public administration, judicial use, local government, corporations, etc). Failure to understand this area of law will lead the lawyer at the minimum to embarrassment.
Course structure
The course is taught by way of interactive lecture sessions during which the participants are encouraged to ask questions and make points. There are also a number of exercises, including a short moot. Those attending will be expected to prepare for some of the exercises and moot in advance, because people will be chosen randomly to participate in the exercises and moot.
The speaker
Stephen Mason is a barrister with an interest in electronic signatures, authentication, security, electronic evidence, e-mail and internet use, and interception and monitoring of communications. He is a sole practitioner at the Bar and an Associate Research Fellow at the Institute of Advanced Legal Studies in London, a member of the IT Panel of the General Council of the Bar of England and Wales, and an independent director of tScheme Limited (tScheme is the national body responsible for accreditation and supervision referred to in Article 3(4) of the EU electronic signature Directive). Stephen is one of the leading authors on the topics of electronic signatures and electronic evidence. He is the founder, general editor and publisher of the international journal Digital Evidence and Electronic Signature Law Review, now in its twelfth year, and which has become an international focal point for researchers in the area. He has conducted training in electronic evidence for judges and lawyers at the request of universities, legal professional organizations and Ministries of Justice in: Australia, Belgium (the European Judicial Training Network), Bulgaria, Cyprus, Croatia, France, India, Romania, Thailand, Turkey, the United Arab Emirates and the International Criminal Court.
Stephen has also acted as the external marker in postgraduate degrees dealing with electronic evidence: LLM at the University of Oslo (2006), PhD at the University of Exeter (2013); PhD in the authentication of electronic evidence at Queensland University of Technology, Brisbane, Australia (summer 2015).
Registration
Attendance is free for university and BPTC students, pupils and articled clerks. To register your attendance or for any queries, contact Renae Satterley, Deputy Librarian (Middle Temple), at: r.satterley@middletemple.org.uk, 020 7427 4830. Non-students/pupils may attend for a fee, to be donated to the Middle Temple Scholarship Fund. Contact Renae Satterley for details.