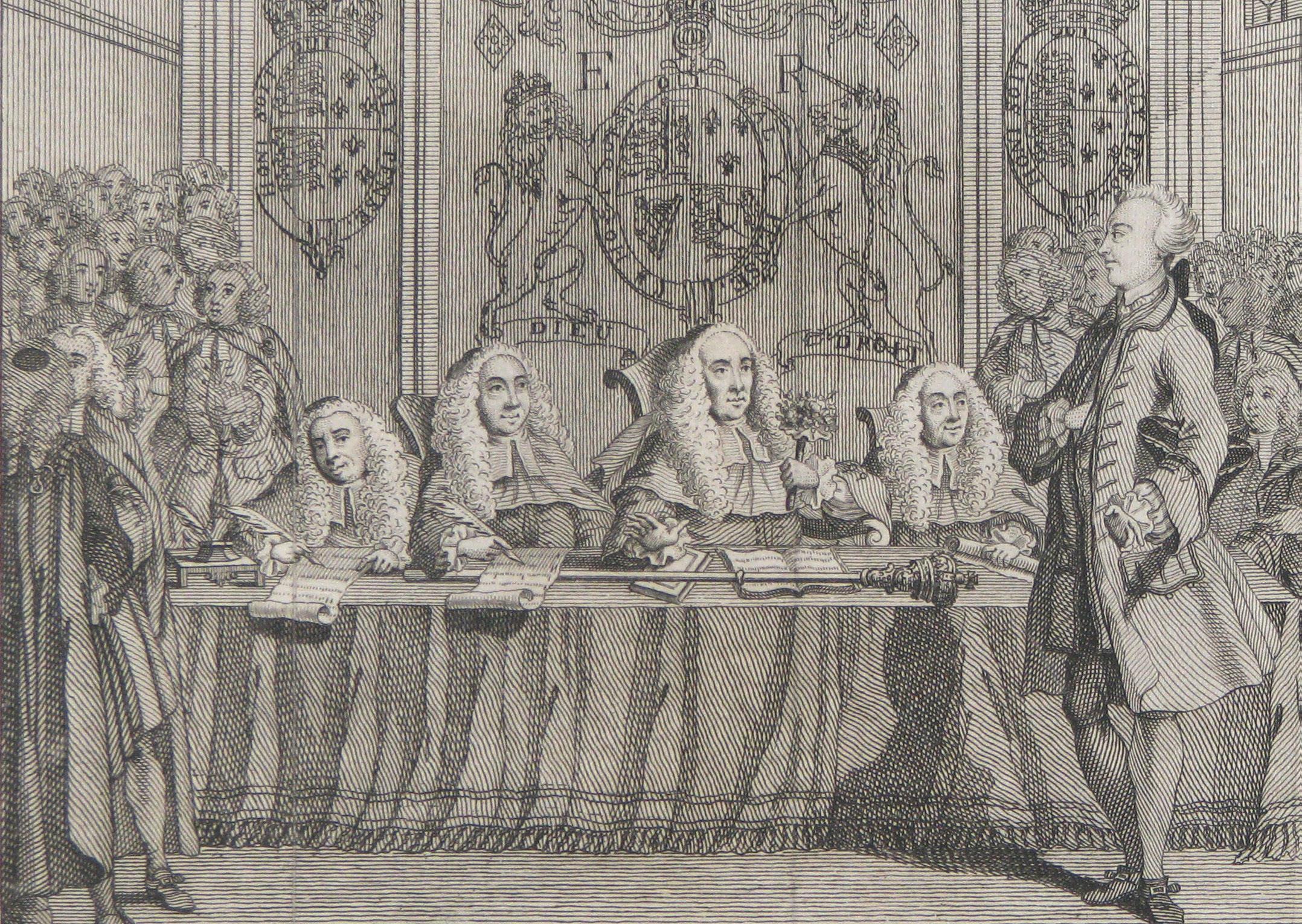 When:
Monday, July 23, 2018 - 18:30
Add to Calendar
Monday 23 July 201818.30 for 19:00Followed by a drinks reception
Details:
Matthew Parris, writer and former Conservative MP
2018 marks the 250th anniversary of the imprisonment of radical politician, journalist and author John Wilkes MP. A Lord Mayor of London, he was the Alderman for the ward of Farringdon Without, in which Inner and Middle Temple are situated. Wilkes isseen by many as the first populist politician. The current Alderman, Gregory Jones QC, The Inner Temple and Middle Temple are pleased to host the inaugural John Wilkes Lecture.
Book
020 7797 8250
Cost
Members & Public: £10.25
Inner Temple Students: Free