Cancelled: Survive & Thrive | Forget work-life balance. You need a work-life contract! | Caroline Flanagan
Tuesday 17th of November 2020 18:00
Location
Online (joining link will be circulated via email)
This event is a Qualifying Session and is worth 1 point
Themes
Preparation for Pupillage, Career Development and Wellbeing
Timings
18:00 - 19:15
Please ensure that you have joined before the event is due to start.
Introduction by Beatrice Collier. Followed by the lecture and Q&A
This event is expected to end at approximately 19:15.
Event Details
Caroline Flanagan: Forget work-life balance. You need a work-life contract!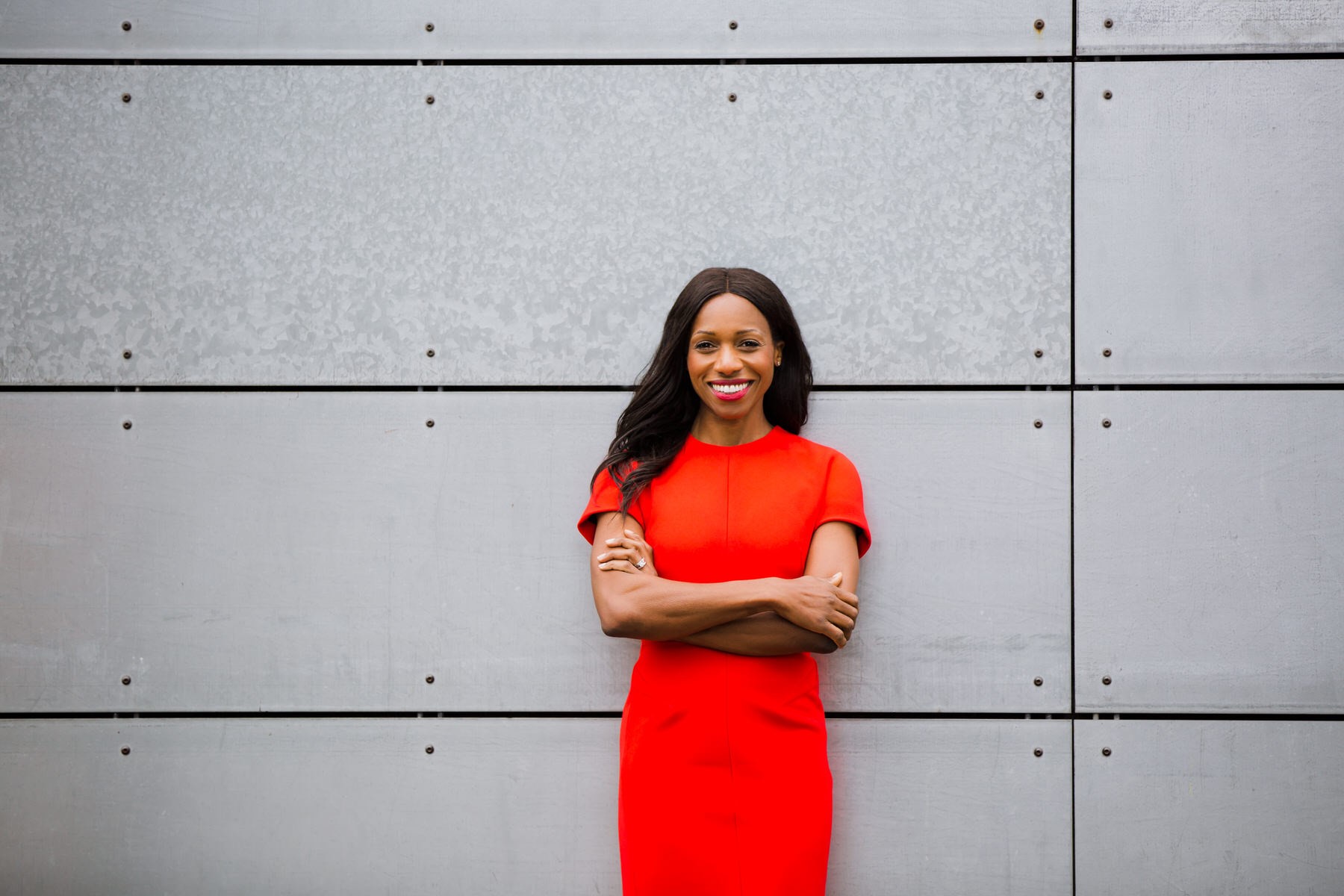 This event is open to Middle Temple Members and their guests as well as members of other Inns of Court, though guests are restricted to members only. Attendance is free but booking is required.
There is much talk of the new normal. But how can there be a new normal when things continue to change? The only normal we have is the uncertainty of how we will live and work - next month, next year and long into the future. It is uncertainty, not normality, that we must prepare for.
So how do we find a way of balancing work and life that will survive this uncertainty?
For sure we must look to what we have gained. The experience of adapting to work in a COVID world has had its advantages and, however things pan out in the future, we want to hold onto these. But what about the things we have lost?
Working from home has brought us unprecedented freedom - from what we wear on our video conference calls to when and how we choose to exercise. But the blurring of boundaries between work and home life poses a dangerous risk: that work will bleed into so much of our life, we'll have even less balance than before. How do we avoid this?
According to Caroline Flanagan, the longing for work life balance has no place in an uncertain COVID world. You need to stop dancing around the desire for less work and more life, and hold yourself accountable to committing to your career without dishonouring your personal life. Forget work-life balance, Caroline argues, it's a work-life contract you need.
What we'll cover:
The limitations of work-life balance
what we've lost from the old way of working;
what we've gained from the new way of working; and
what 2019 has taught us about how to work in the future.
What you'll learn:
How to take responsibility for your work-life balance.
What is a work-life contract and how does it work?
How to create your own work-life contract and adapt it as the circumstances around you change.
This may be a time of uncertainty, but it also presents a great opportunity: to take ownership of how you live and work, and to be proactive, rather than reactive, in your response to change.
About Caroline
Caroline Flanagan is a Keynote Speaker, Author, Coach, Business Founder and mother of
four, whose mission is to improve diversity within organisations and increase the
number of women and those of minority ethnic origin who progress to leadership.

Caroline is an inspirational speaker who uses personal stories, client case studies and
powerful questions to engage and empower her audience. She delivers presentations
and workshops to national and global organisations, international conferences and
networks on confidence, work-life balance and Imposter Syndrome.
Accessing the remote Event:
This remote event will take place online. A link will be sent by email between 12-24 hours before the scheduled start time.
It is preferable to join the event on a laptop, but if that's not possible then use your phone/tablet.
Guests
Student members: One guest maximum
Hall members and Benchers: Two guests maximum
Qualifying Session Details
Click here to see details of the QS Requirements and how to be credited with the QS for this session
Learning Outcomes: participants will be able to -
Define the concept of work-life balance and take away a specific practical tool to help them improve it;
Identify and define the core values that are essential to their well-being
Recognise when their well-being is at risk
Describe how to create a work-life contract
Links to the Professional Statement, wider workings of the Bar, administration of justice or a public interest matter
Public interest matter.
Bookings and Cancellations
Where we have a waiting list we will be able to offer your ticket to someone else, so please do let us know if you are no longer planning to attend.
Students - to cancel a ticket please email education@middletemple.org.uk
Hall members and Benchers - to cancel a ticket please email members@middletemple.org.uk 
Data Protection & Photography
Please be aware that photography, audio and video recording may take place at our events. These may be used for promotional purposes by the Inn, including in printed publications, on our website, and on our social media accounts. If you do not wish to have your photograph taken or to have images of you used, please alert the Membership Team at the start of the event. We are unable to guarantee that you will not be included in the background of photographs that are being taken. Contact: 020 7427 6385, members@middletemple.org.uk
All personal data that the Inn stores and processes is held in accordance with the Data Protection Act 2018 and the Inn's Data Protection Policy. You can ask the Inn to stop using your images at any time, or request to see the personal data that the Inn holds on you. For more information please visit the Data Protection page  http://www.middletemple.org.uk/about-us/data-protection
Times and details for this event are subject to change. Please check this webpage for the most up to date information.