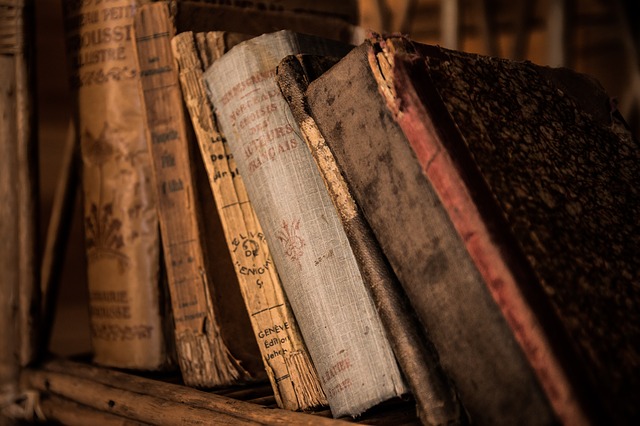 When:
Wednesday, June 28, 2017 - 18:00
Add to Calendar
Details:
Middle Temple members are welcome to join the launch of the new Middle Temple Book Club.  The club will meet in Tasker's and refreshments will be provided.
To reserve a place please visit:
https://bookclubprofessorshouse.eventbrite.co.uk
The first book the club will discuss will be The Professor's House by Willa Cather
http://www.goodreads.com/book/show/48203.The_Professor_s_House  
The book may be downloaded as a free ebook via:
https://www.goodreads.com/ebooks/download/48203.The_Professor_s_House. 
Alternately a limited number of copies may be borrowed from Shoe Lane library, if you wish to borrow please contact Renae Satterley, Librarian via r.satterley@middletemple.org.uk 
About the Author
Willa Cather was born in Virginia in 1873 and moved to Nebraska in 1883, where she graduated from university in 1895. Although not as well known in Great Britain as she is in North America, she enjoyed a long and successful career and won the Pulitzer Prize in 1923. The Professor's House was published in 1925 and relates the story of Godfrey St. Peter at a point of flux in his life. The book revolves around the professor's memories of his life and favourite student, Tom Outland. From the GoodReads website: "On the eve of his move to a new, more desirable residence, Professor Godfrey St. Peter finds himself in the shabby study of his former home. Surrounded by the comforting, familiar sights of his past, he surveys his life and the people he has loved — his wife Lillian, his daughters, and Tom Outland, his most outstanding student and once, his son-in-law to be. Enigmatic and courageous—and a tragic victim of the Great War — Tom has remained a source of inspiration to the professor. But he has also left behind him a troubling legacy which has brought betrayal and fracture to the women he loves most."
Please be aware that photography, audio and video recording may take place at our events. These may be used for promotional purposes by the Inn, including in printed publications, on our website, and on our social media accounts. If you would not like to be photographed or to have your images used, please alert the Membership Team at the start of the event. We are unable to guarantee, however, that you will not be included in the background of photographs that are being taken. Contact: 020 7427 6385, members@middletemple.org.uk
All personal data that the Inn stores and processes is held in accordance with the Data Protection Act 1998 and the Inn's Data Protection Policy. You can ask the Inn to stop using your images at any time, or request to see the personal data that the Inn holds on you. For more information please visit the Data Protection page.