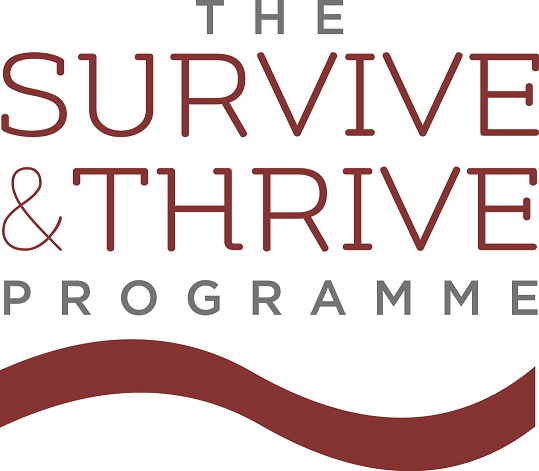 When:
Wednesday, June 20, 2018 - 17:30
Add to Calendar
17:30 – Reception
18:00 – Presentations start
19:00 – Reception and networking with the speakers
Details:
A barrister is expected to lead, manage and be managed throughout their career, but is unlikely to have anyone formally reporting to them. This can mean they are overlooked when it comes to leadership and management training and often find they are ill-equipped when it comes to dealing with tricky situations involving clerks, junior barristers, leading counsel and clients.
For QCs and judges: you may get to a point in your career where the idea of nurturing talented junior barristers appeals to you. How do you adapt your skillset to impart advice based on your years of experience, but in a way that isn't seen as preaching? How can you take a more liberal approach to mentoring, which may well cross areas that you yourself wouldn't have taken note of in your career?
During this event, we will take attendees – whether they lead up, down or sideways – through a practical guide on:
How to better communicate when managing and being managed
How to manage difficult behaviour
How to work alongside and report to difficult individuals
How to praise individuals
How to nurture talented individuals
Speakers TBC. 
Dress Code:
Business Suit
Guests:
Guests are welcome for the price of £15
Qualifying Session Details:
This event is not a Qualifying Session
Please Note:
Times and details are subject to change.  Please check this webpage for the most up to date information.
There are certain rules and customs that members and guests are expected to observe when attending events at the Inn.  Click here for more details on dining rules and customs.
Dietary Requirements:
A selection of canapes will be served after the presentations.  If you (or your guests) have any dietary requirements and are unsure about anything please speak to the events staff on duty.
Data Protection & Photography at this Event:
Please be aware that photography, audio and video recording may take place at our events. These may be used for promotional purposes by the Inn, including in printed publications, on our website, and on our social media accounts. If you do not wish to have your photograph taken or to have images of you used, please alert the Membership Team at the start of the event. We are unable to guarantee that you will not be included in the background of photographs that are being taken. Contact: 020 7427 6385, members@middletemple.org.uk.
All personal data that the Inn stores and processes is held in accordance with the Data Protection Act 1998 and the Inn's Data Protection Policy. You can ask the Inn to stop using your images at any time, or request to see the personal data that the Inn holds on you. For more information please visit the Data Protection page.
Booking Tickets:
Members of the Inn can buy tickets online by Clicking Here.  Please note that you must log in to book (if you have not yet created a log-in please register first).  Alternatively you can buy tickets from the Treasury Office in person or by telephoning 020 7427 4800.
If you are not a member of the Inn you can purchase tickets from the Treasury Office in person or by telephoning 020 7427 4800.
Ticket prices:
Cancellations:
Student/Hall Members - To cancel a ticket please contact the Treasury Office on 020 7427 4800 or email education@middletemple.org.uk  A full refund will only be processed where a ticket is cancelled 2 clear working days or more before the event.
Masters of the Bench - are reminded that cancellations received after 17:00 on the day before the event will incur the full cost of the Event. To cancel please contact 020 7427 6385 or email benchers@middletemple.org.uk
Non-members – A full refund will only be processed where a ticket is cancelled 2 clear working days or more before the event.